The bus stop has a QR-Code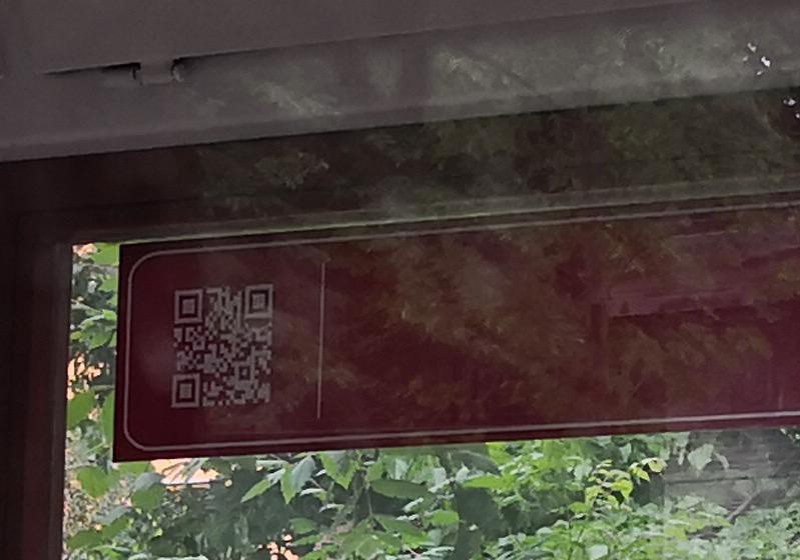 Some bus stops in Bologna have a QR-Code… did you know it?!
Yes you already know. But maybe you were not aware about how to use it. Try to scan it with your smartphone's camera while using Tbus.
The App will show you immediatly all relevant information about the stop.
Cool eh?!
Tbus in Apple Watch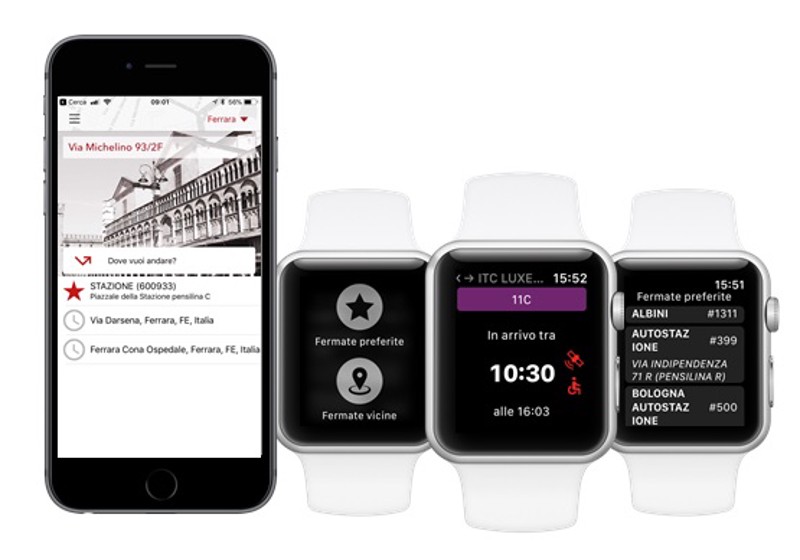 Here we are!
We have released the first version of Tbus for Apple Watch.
Here's how it works: 1. Select the stop between your favorites, or those closest to you 2. Select the bus line you are interested in 3. Read what time the bus arrives, in real time!
Accessibility Day 2018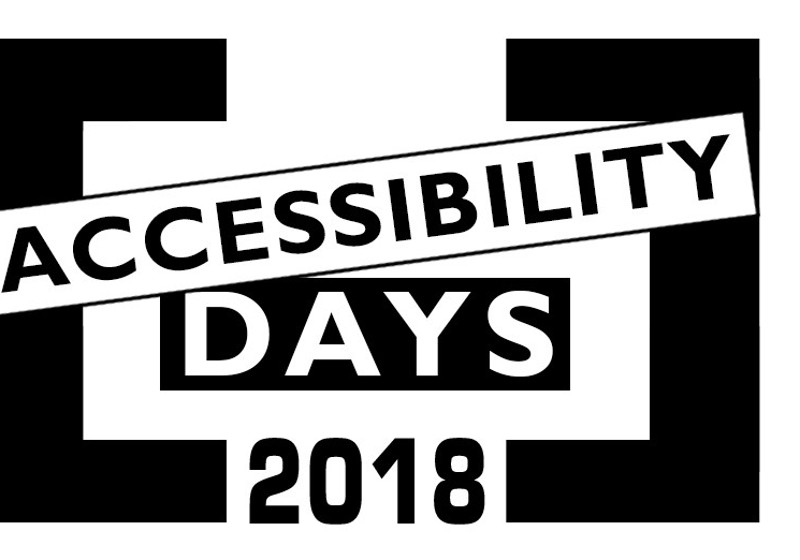 Friday 18 May was the day of ** Accessibility Days **, an international event dedicated to accessibility that took place in Italy at the Francesco Cavazza Institute.
The initiative was organized by ** Italian Union of the Blind and Visually Impaired ** Bologna area, Italian Union of the Blind and partially sighted territorial section of Ancona, Francesco Cavazza Institute of the Blind of Bologna, DevMarche (network of the Marche development communities software,) and UniversalAccess.
We have told our experience of collaboration with the UIC that has led Tbus to be the App chosen by the blind to move by bus.
The strong point is the attention to detail for the optimization of the Voice Over and the valuable feedback provided by UIC that helps us to do the tests of all the builds before release in production.
See you at the Accessibility Day 2019 with all the news from Tbus.
Try the map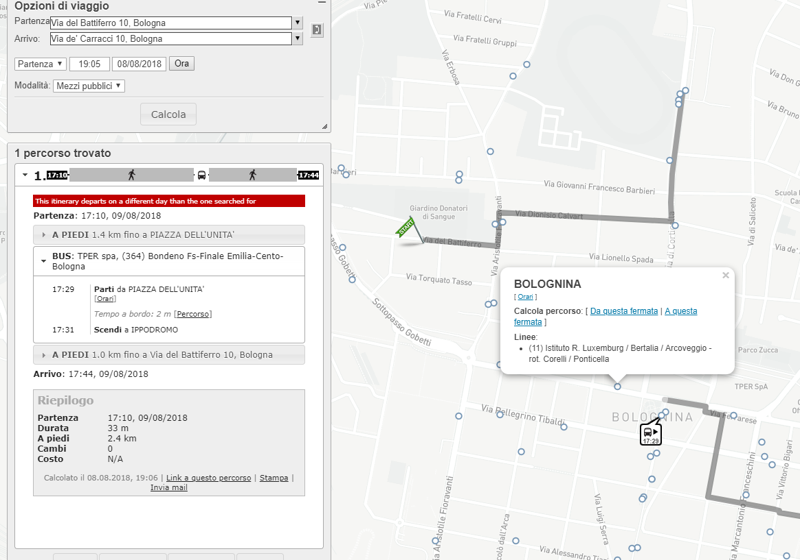 The Tbus map is entirely based on the data provided by TPER in format ** ** OpenData. Through the map you can calculate the routes to reach your destination by bus and know the timetable.
If you are on the move and need information quickly use the app.
If you are at home or in the office plan your movements calmly looking at everything on your 27 inch screen :)
Tax deduction on season tickets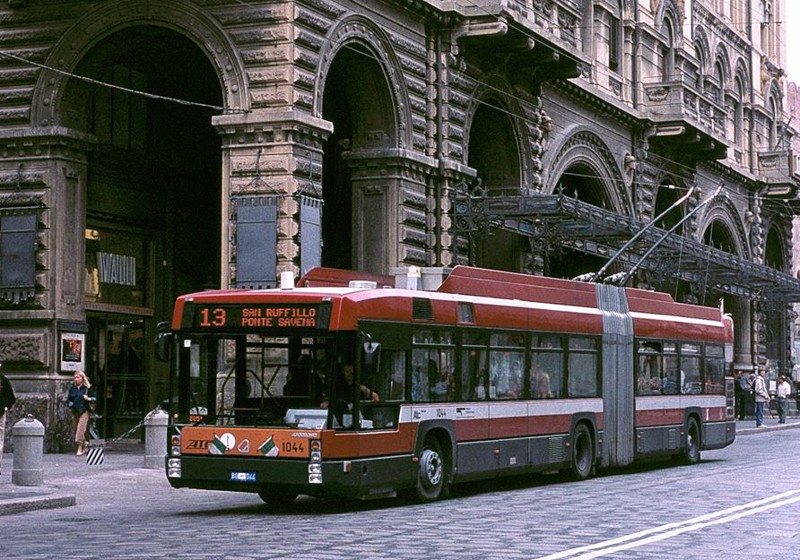 Tax deduction on bus passes With the Budget Law 2018, the norm has been introduced for which those who have a season ticket for public transport benefit from a tax deduction of a maximum of 19% on 250 euros of expenditure incurred starting from 1 January 2018. The discount (deductible sull'Irpef) will be around 48 euros. You can also request it for family members, spouses and dependent children. A good sign for mobility